Well… always thought I'd manage to post the 10 things on the 10th, but then somehow it's a week later, and it didn't happen. Drafting the post didn't happen either.
So let's see if we can revive it again. Not sure how many of
Shimelle's
students are still doing the 10 things on the 10th, but I see some popping up in between.
Explanation for this month's 10 things … I saw "Thor – The Dark World" and somehow have to admit that I've joined "Team Loki" (that's after I'd seen "Thor" and "Avengers Assemble" – but it just "hit home" on Thursday).
So, this month will show some *eye candy* (at my age, am I allowed that ?
And also have to double check, with some (?!?!) of them there might be the term "cougar" needed… LOL).
So let's start … in no particular order/ranking…
1) Tom Hiddleston/Loki
2) Richard Armitage/Thorin Oakenshield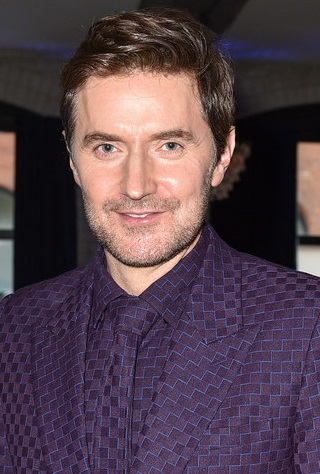 3) David Tennant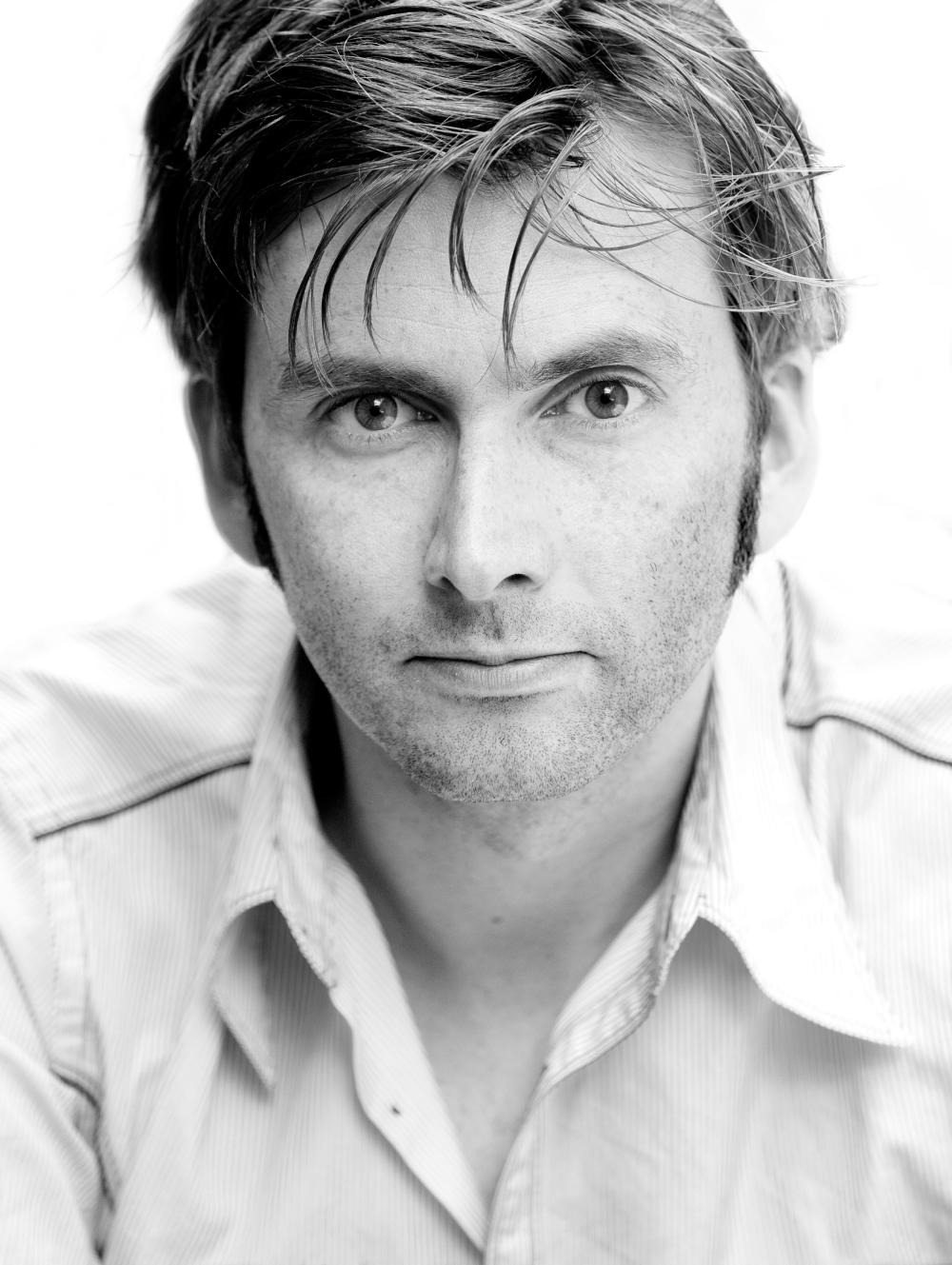 4) Christian Bale
5) Zachary Levi/Fandral
6) Ben Affleck
7) Pierce Brosnan
8) Ryan Reynolds
9) Hugh Jackman
10)

Robert Downey Jr
There are of course others …
But it's only 10 allowed, so that's 10 above. Only 3 of them are younger than me, and that not even by much, so no "cougar" after all.
Mmmh… so what have I learned from this? I quite like ruffled hair and am partly partial to facial hair … ummmmmh. Poor hubby!
And don't worry … he's got his own list of eye candy!
And now… just to round it up … and something I just cannot leave out… Let's "SAY HIS NAME" and kneel!