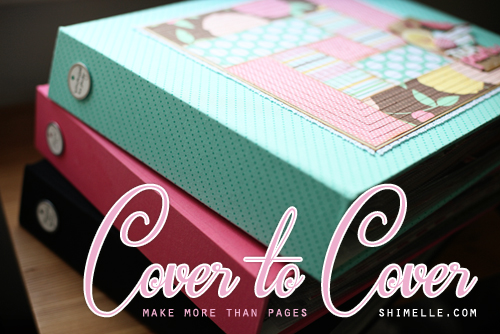 Well… not really "day 2" but prompt 2 anyway. Print Photos – I did print 200 prints worth due to special discount at Bonusprint. And I didn't even print off all photos from August 2012, not to mention all photos since beginning of this year.
I learned today:
a) I've got too many photos – haven't even weeded out the bad shots (blurry etc).
b) I probably got at least 2 back ups of photos on my EHD – of the same photos. Really have to sort that out!!
Now waiting for the photos to arrive – should give me some material for scrapping at least, specially as our September Crop is going to be a 10 hour long one (doubt I'll stay the full 10 hours though).
Oh – and tomorrow it's the start of LSNED – not sure how that's going to work, last year we got an e-mail from Shimelle how to prep your album etc, but this time nothing. I'm NOT prepared, not sure I'll be able to do anything scrapping wise but hope to be able to do some blogging about it at least (actually, I will try to blog about it every day!).